Before you get started you should turn off Word"s AutoCorrect features to prevent them from applying undesired formatting.
1. Go to Tools > AutoCorrect Options > AutoFormat As You Type
2. Uncheck everything in the Apply as you type section.
3. Click OK.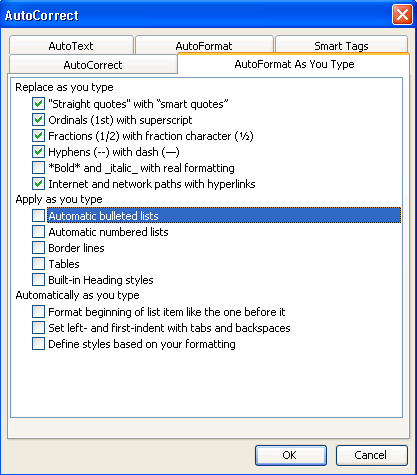 Next you"ll create a text box to hold the border.
1. Choose Insert > Text Box from the menu and draw the box.
2. Adjust placement and size as needed.
Next, turn off the box"s default border
1. right-click the box
2. choose Format Text Box
3. click the Colors and Line tab
4. set the Color dropdown to No Line.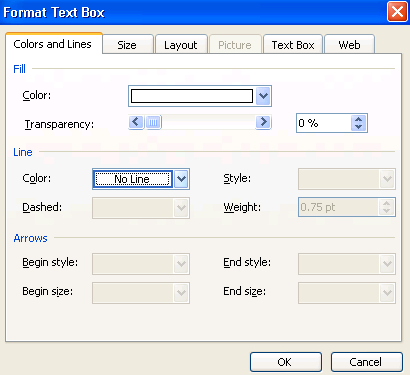 Now you"ll create the border or frame.
1. select your desired border font and size
2. look at the number pad on the right side of your keyboard (Use the row of numbers at the top if your keyboard doesn"t have a number pad)
3. the keys are arranged in a square with the 7 forming the top left, the 9 the top right, 8 is the top horizontal character, etc.
4. insert spaces to get the distance between the left and right edges of the frame
5. using this schema, type your frame.
You should get a frame similar to the one below. To illustrate, I"ve switched the font back to a normal text font, so you see the numbers I typed to get the frame. You will notice that you can"t type text in the frame without upsetting the frame edges. We"ll get around that in the next step.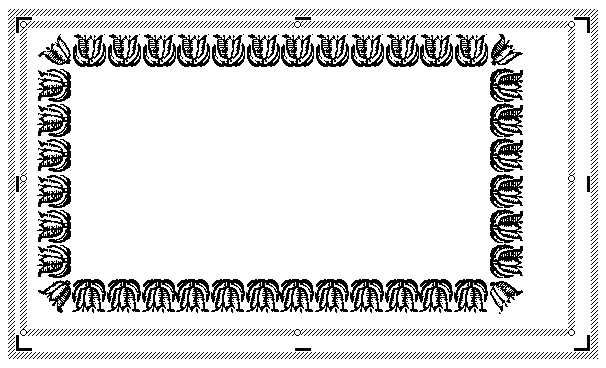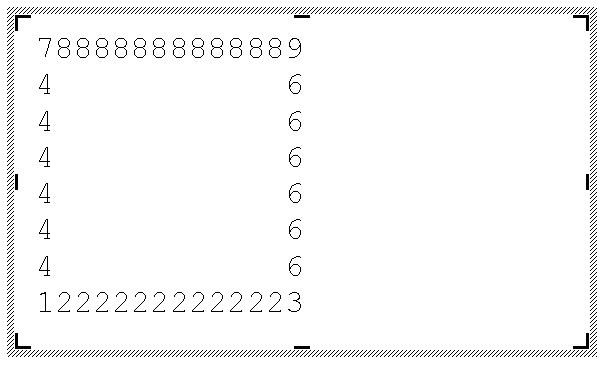 Once the frame looks the way you like it, create a second text box on top of the first one. This text box will hold whatever content you want to put inside the frame. Adjust the size and position of the box and get rid of its border as you did with the first one. Now place your text and / or images into the box.
You"re done!