Welcome!

We resurrect old typefaces of historical importance and make them available to you.

Each font package includes typefaces unique to their period, plus printer's ornaments, borders, and symbols.

It's everything you need to create period pieces for advertising, business use, book design, educational, and recreational purposes.

You've seen our fonts featured in National Geographic Books, ESPN Magazine, book covers, in-store ads, concert posters and many other places.

Browse our selection below and see for yourself why for over 10 years Walden Font Co. is the premier source for historical fonts!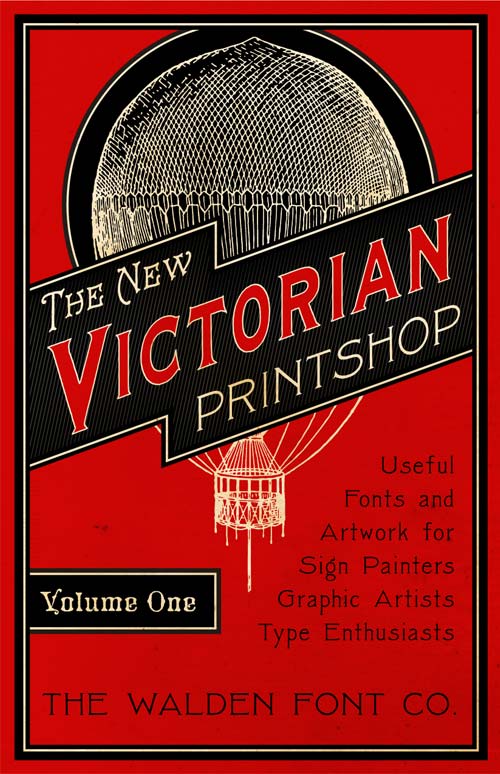 36
authentic 19th century fonts, including display, text, script, symbol, and border fonts. Also over 300 ornaments and illustrations.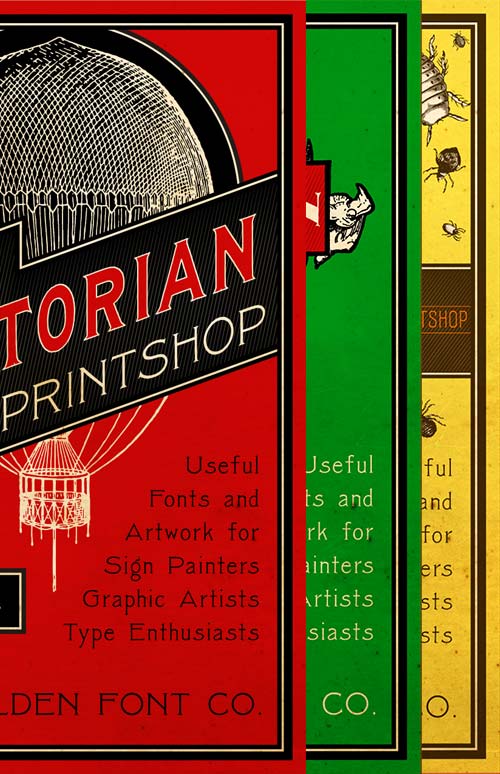 Buy more and save! This set includes all three volumes of the New Victorian Printshop for one low price. 111 fonts and well over a 1000 images.


30
more 1940s American poster fonts. Volume 2 includes some of our favorites: Almanzo WF and Zipnut WF.


Buy both and save!
This set contains both Volumes of American Poster Fonts for one low price. Be the first kid on your block to have all 62 fonts!


47
bold and grungy Wild West advertising fonts with 300+ clip-art images, border and bullet fonts, including the whimsical "Cattle Brands"


14
authentic Civil War Era fonts from recruitment posters and other printed material of the time. Includes 70 clip-art images.


18
original Revolutionary War era fonts plus 300+ clip-art images. It's all you need for authentic 18th century designs.


9
handwriting fonts from the Middle Ages, Renaissance and beyond. Includes our popular "William Shakespeare" and "Copperplate 1672" fonts.


18
historic German Fraktur fonts, including Gutenberg's original bible font. Great for hip clothing designs!


11
bizarre yet authentic calligraphy fonts, including custom creations by renowned Australian Calligrapher Mark Calderwood.


A historic 18th century font that includes the long "s" and other special characters. Also includes signatures of many famous Americans.